"Christmas isn't just a day, it's a frame of mind." – Valentine Davies
Christmas day comes and goes every year, leaving new memories of celebrations in our minds. Why not get to know that this day is unique and special for all? If you are also waiting for the day to come, why not pack your gifts and products in premier custom Christmas boxes?
We will discuss some important aspects and the history of the day. We will also learn some of the unique ways to celebrate this day. Last but not least, we will give it a spiritual touch without losing its relevant impact on businesses and gifts.
Let's dive into it!
Significance of Christmas Gift Boxes 
Packaging of gift boxes are one of the tools for people to celebrate this day in q unique way. These boxes help them send gifts to each other and earn respect and love. Sending a gift in relevant packaging satisfies the receiver and fulfills the offer requirements. Therefore, it would not be wrong if we consider Christmas packaging as one of the mediums to exchange love with each other. 
If you want to improve the users' experience with your products, then check out our luxurious bags and boxes. As a packaging company, we design these boxes which perfectly represent the event and add value to the Christmas gifts. We can also customize them in shape and design that perfectly become compatible with the day of Christmas and gifts. 
Despite the protection of these boxes, they also help in promoting your products amazingly. 
Christmas Day and Small Businesses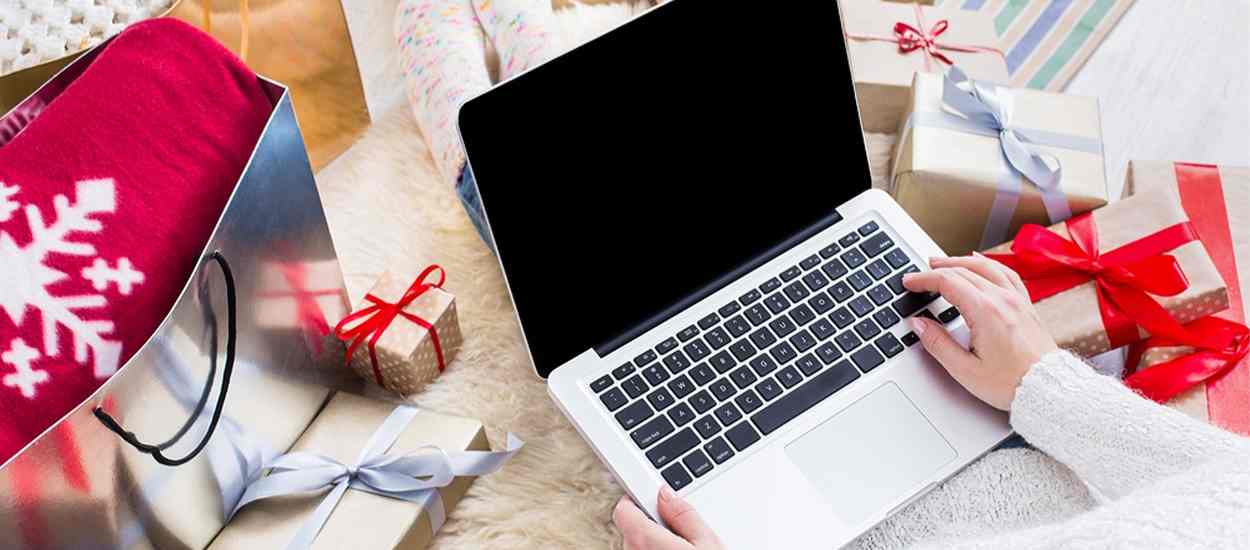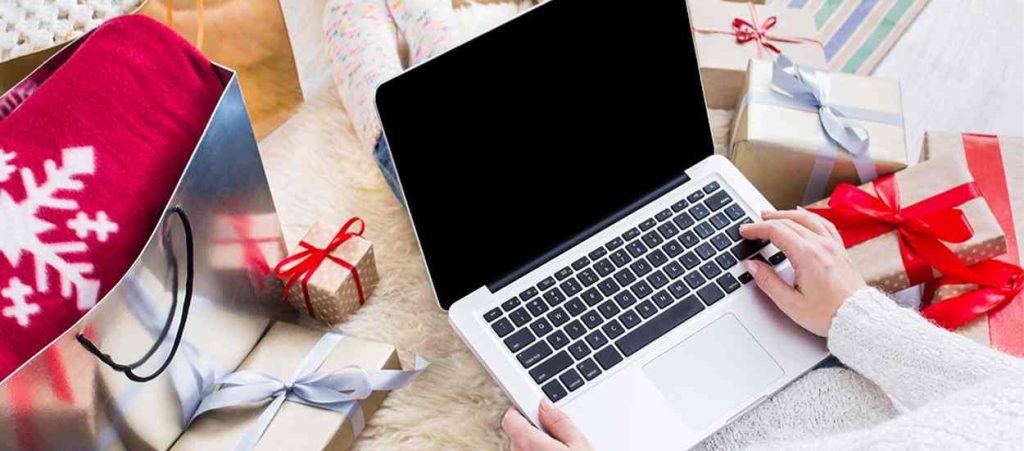 According to a study, more than 95% of people celebrate the day without any delay every year. It indicates the significance of the day for people as well as businesses. Therefore, many preparations are done even a month before the eve day comes. Resultantly, this day also impacts small businesses significantly due to the high retail cycle.
Therefore, all businesses set their goals and targets and try their best to manage the whole system amazingly. They also enjoy and celebrate the day with other individuals, however, they align their activities according to their businesses. For example, they get their products ready in custom gift boxes even before the day because customers love to buy their products in high quality custom Christmas gift boxes.
So, if you also want to make your clients happy by gifting their products in the relevant gift box packaging, Silver Edge Packaging is expert in designing Christmas packaging for you.
Christmas Gift Boxes Ideas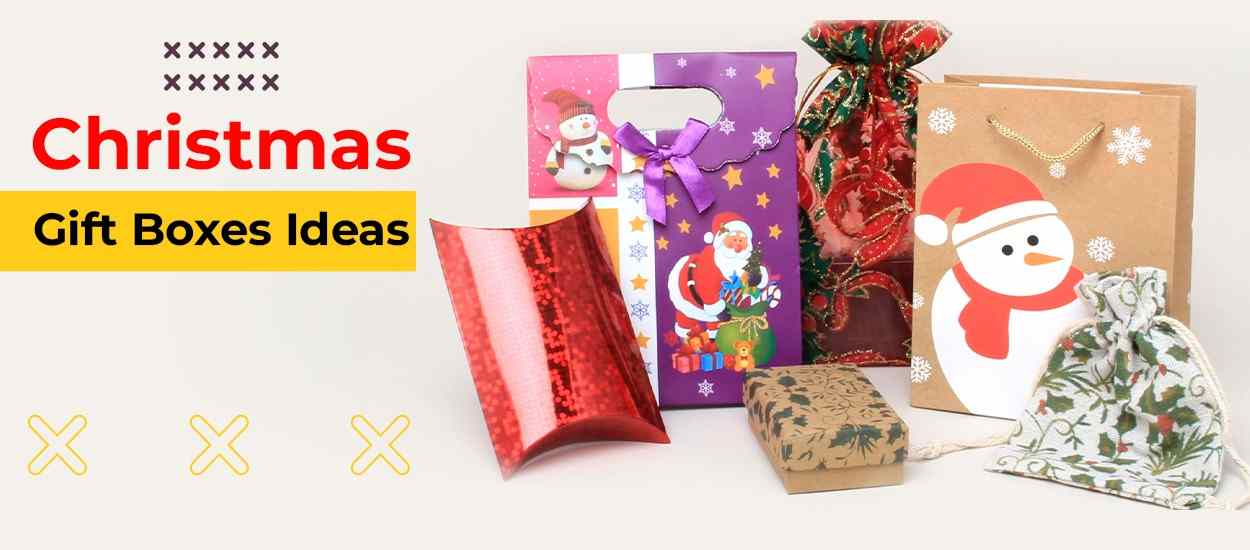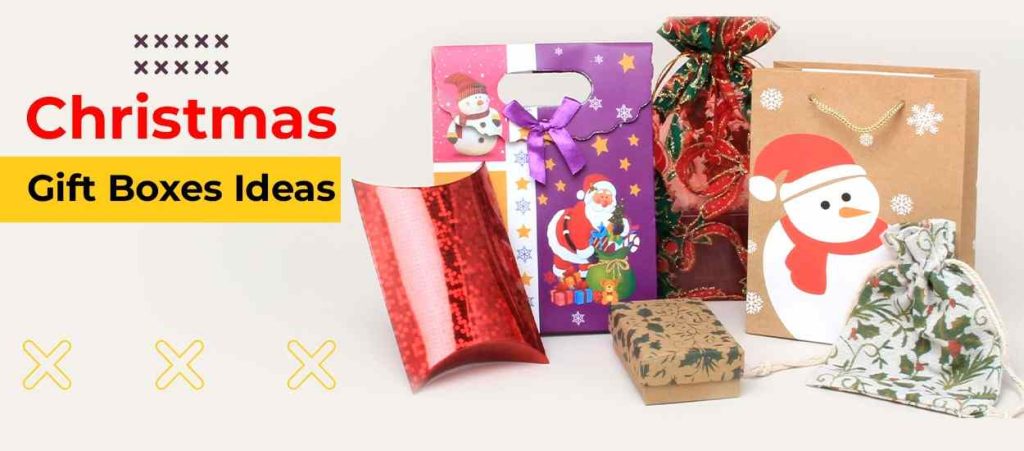 1.     Christmas-Themed Boxes
Adding a theme to the event makes your boxes more particular and prominent. You can use green and red color patterns on these boxes that will beautify your boxes. That is how you can benefit from the customization of the packaging with innovative technologies.
You can also check our design templates so that you can further customize them as per your product's nature and need.
2.     Christmas Gift Boxes with Window
When you add more novel ideas to something, it becomes special. So, you can also apply the same innovative ideas in your packaging. For example, you can add some shapes like Santa, a snowman, or a Christmas tree with die cutting. Such windows will also help your customers check their products with an amazing look.
3.     Embossing and Debossing with Silver Foiling
New 3D printing with embossing and debossing is trending and you can also use this technique for printing your boxes. Then, you can add more beauty to your custom gift baskets with silver or golden foiling. As we know, embossing is a raised printing contrary to debossed printing, so you can choose any design depending on your choice.
Customization of Gift Bags for the Day
Customization of Christmas gift bags means changing the interior and exterior look of bags for Christmas day. It is a great idea to let people get their products in custom Christmas bags on this day. It will not only add more pleasure to the joys of your customers but will also improve conversions and brand recognition.
Siler Edge Packaging has a long time of experience in custom packaging. We can design your boxes with our free design support with no one color printing charges. We customize them into any size, shape and look with the application of multiple kinds of laminations. This way, we help our clients to spread love with their customers every year.  
What is the History of Christmas Day?
The syllabi of Christmas, "Christ" and "Mass" gives a clear message that Jesu Christ came on Earth among the masses, and that's why people have celebrated this day since the beginning. Everyone celebrates Christmas on 25 December and Roman Catholic Church marks the day as the birthday of Jesus Christ. 
Historically, this day was purely religious and Christians used to offer prayers and praise Jesus Christ, but now it has evolved into new modern traditions that add more happiness to the lives of people.
Commonly, people decorate their homes, prepare special foods and, most importantly, lightning is a big routine of the day for all. Who doesn't know about the Christmas tree that people adorn with lightning and flowers? People also exchange Christmas gift boxes with each other.
How to Celebrate Christmas Day?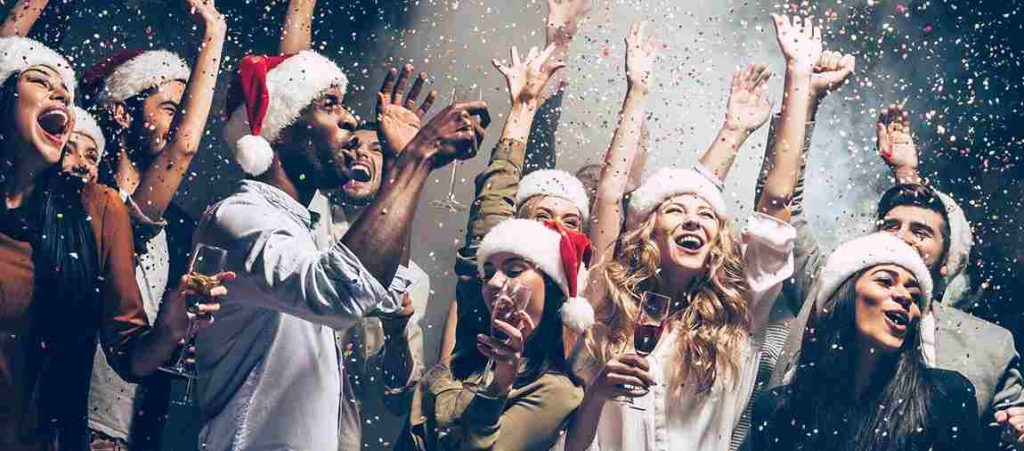 1.     Decoration
Since this day represents the arrival of Jesus Crist, therefore decorating everything is a common norm. You can decorate the street and entry gate, however decoration similarly, you can also decorate your products with high quality Christmas gift boxes before you send them to your beloved ones.
2.     Lightening
Lightening is another beauty of the day that you should not ignore. It also resembles the light of awareness and spirituality that Jesus Christ brought to humanity. You can lighten your homes and top roof with the amazing structure of different layers of colors. Similarly, you can also lighten the tree on both sides of your entrance to welcome the guests.
3.     Offerings
Although many activities have changed in the modern day, you should still get some real part of the day! You can go to church or sit alone in the room to recall the presence of Jesus Christ on this day. 
4.     Exchange Gifts
Sending and receiving gifts on this day flourish the feelings of love in humanity. On the other hand, donating gifts is another big step toward spreading love and respect with each other.
7 Christmas Facts
This day is also termed "Paramony", a day of celebration. Christmas eve is a day before Christmas day that is very important for Christians and it is also a famous cultural celebration period exactly like Christmas day. Like Christmas day, special meals are prepared to eat on that evening and the next day. 
Although everyone celebrates the Christmas on 25 December, but no one exactly knows the date of birth of Jesus Christ. Secondly, 6 and 7 January are Christmas days in some parts of the world, especially for Orthodox Christians.
Though people have become more liberal and enjoy the day simply as an event, but this day routes back to pure religious history. It is a religious festival reminding Jesus Christ's arrival on Earth. 
 Father Christmas was Saint Nicholas, who became a saint of children in the 4th century, which is why children still like to remember him every year and consider him their patron saint.
Although Jingle Bill is sung on this day but it does not even contain words for Christmas or Santa. Basically, it was written in 1850 for American holidays in general.
The day of Christmas was banned in British and also in many parts of America for more than two decades since 1644, despite knowing that people forgot the religious meaning of the day. Therefore, many people celebrate this day, secretly, simply as a religious day, regardless of the other activities performed by the rest of the countries.
Winter has always been a day of celebration for all, even before the birth of Jesus Christ, so many historians also claim that Christmas day dates back even before the day of the birth of Jesus. However, it is equally possible that Jesus Christ also came to Earth in the winter season.
Concluding 
Sending a gift in relevant packaging is the best approach that is how Christmas packaging becomes one of the mediums to exchange love with each other. On the other hand, all businesses get their products ready before the event start and try their best to manage their whole system with custom packaging.
If you also have a plan to gift someone or want to present your gifts and products in a different way at this event, you can check our designs and ask us to customize them in more amazing forms for you.