High Quality Custom Bakery Boxes with Inserts is something that ensures the quality of products, but almost every second person miscomprehends the idea of high-quality packaging for bakery products. Therefore, we arranged a meeting and invited all the staff including some of our repeat clients, simply to come up with the idea of ideal packaging – high quality custom bakery boxes with inserts.
High-quality packaging is the one that adds quality to your products as well as to your brand or business.  For high-quality packaging, you can see high quality custom bakery boxes with inserts because they also perform the most accurate tasks as mentioned for ideal packaging. 
If you are also looking for premier packaging for your bakery products, then you are at the right place because we will discuss the design of high-quality packaging for your bakery products. Plus, we will discuss the benefits of custom cereal boxes and much more about these boxes.
To begin with, it would be pertinent to discuss the design of high-quality boxes before we move toward other main questions.
How to Create High Quality Custom Bakery Boxes?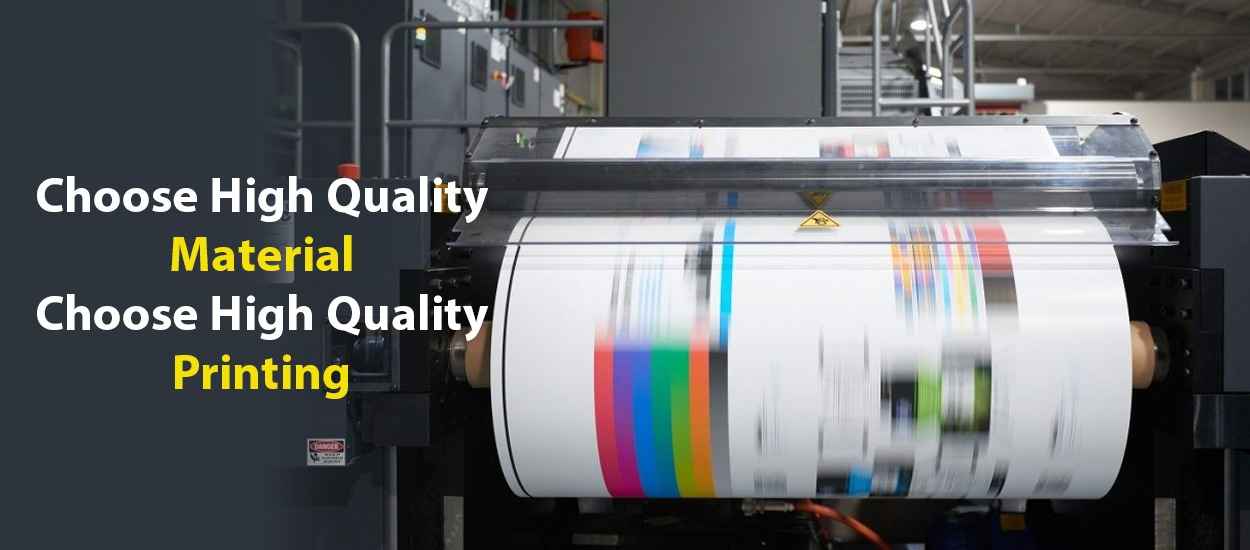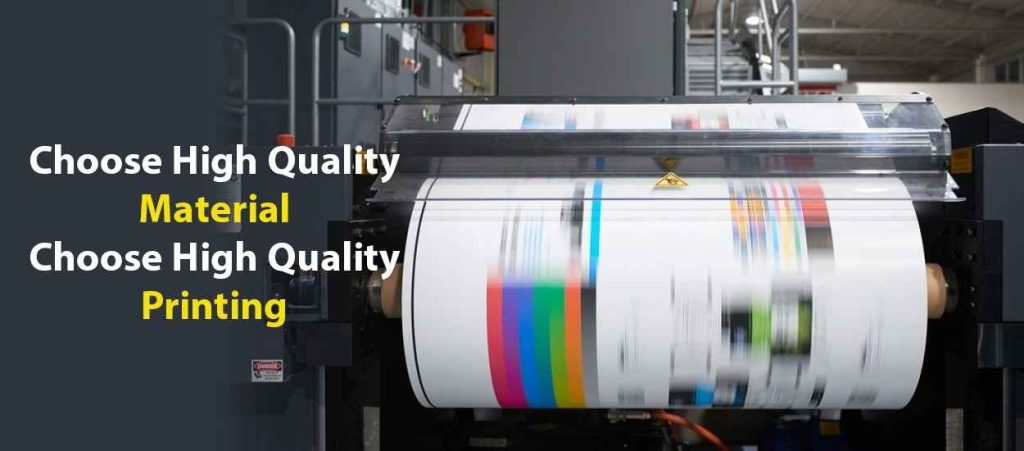 Creating high quality cereal packaging asks you to two choose only two things and wait for your unique packaging to reach your doorstep.
1.     Choose High Quality Material
The choice of material is the first choice that defines the quality of your boxes; therefore, make a conscious choice whenever you plan to order your boxes. Material of any box means the choice of paper you choose to assemble your packaging and you need to pick the most suitable one for your products.
For example, if you are looking for custom bakery boxes with inserts, multiple types of paper stock are just one click away from you to check Eco-Friendly Kraft, E-flute Corrugated, Bux Board, and Cardstock. Including the choice of inserts, you choose your paper and order Silver Edge Packaging to start working on creating your boxes.
Even if you, as a new business start-up, have no packaging expertise, simply call or mail and you will be warmly welcomed by one of the professionals to help you get the best.
2.     Choose High Quality Printing
High-quality printing is equally important for your packaging because you need to stand out. After all, containment is not the only feature of these boxes that you must avail yourself; you also need to promote your bakery products and business! Therefore, the selection of high quality printing is the second most element that is essential to consider when you quote for boxes.
Fortunately, you can benefit from numerous innovative printing techniques where you can use any finishes depending on your boxes. Want more? Well, Silver Edge Packaging also provides you with the facility of Free Design Support in which you can test the expertise of the designer in a frankly.
How Can Custom Bakery Boxes Benefit the Products?
Bakery boxes are an integral part of any bakery point. Similarly, there are numerous benefits that your bakery products can avail yourself of from this kind of packaging. Some of the prominent benefits are listed below.
1-     Protection of Bakery Products
Protection of food products, including bakery products, is imperative because customers can't bear any spot of careless behavior about food products. So, custom bakery boxes are prepared with supreme quality paper stock to gain better protection. 
Likewise, supreme bakery boxes are used to protect bakery products from all kinds of external materials and factors that may spoil the quality of bakery food. For example, dust, ups and downs jerks, flies, and bacteria may attack these delicious food products. But, this high standard packaging keeps food safe and sound.
2-     Promotion of Bakery Products
In this age of high race of businesses, the ones who are adopting the right marketing strategies are replacing the ones who are unaware of the growth change. Yes, containment and protection are not the only characteristics of these boxes, promotion plays an equal role in the field. These boxes are printed with your unique logo and description that guide your customers and attract new people to check your products.
How Can Custom Bakery Boxes Benefit a Business?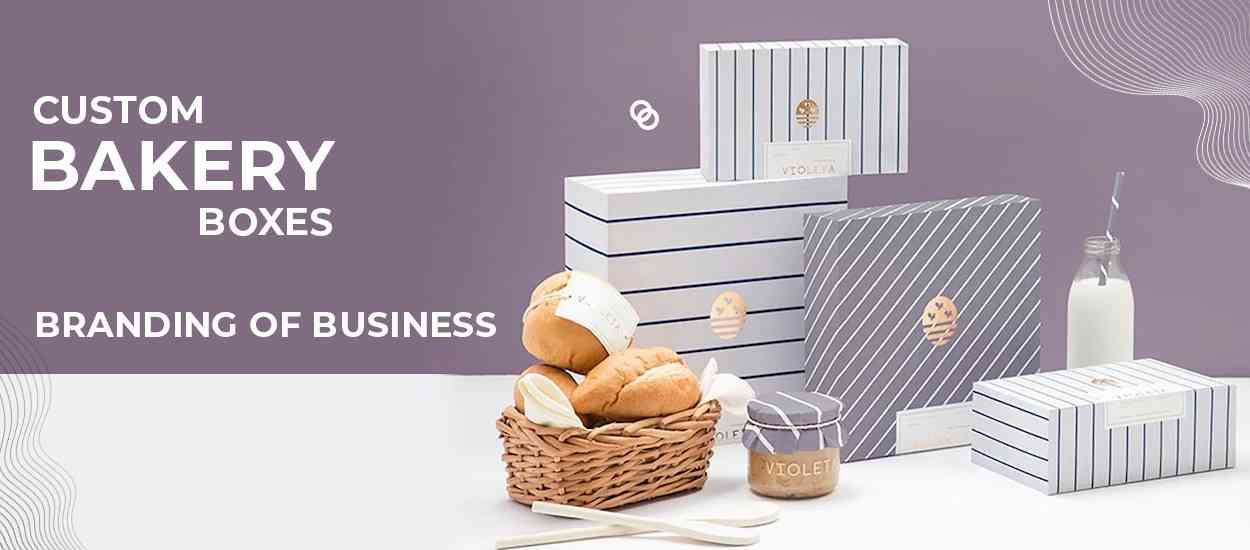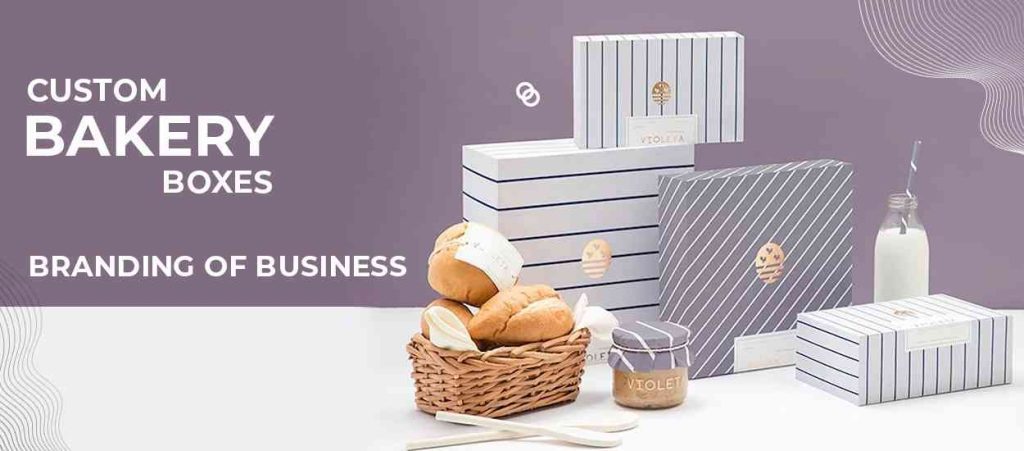 Not only products, but businesses also benefit from packaging because these boxes act like spokespersons for brands and businesses.
1-     Marketing a Business
Everything changed with the advancement of technology and business was not an exception. The digital revolution helped many companies but it has transformed its face into a more spontaneous and costly strategy.  On the other hand, marketing with packaging has become one of the sustainable and effective marketing strategies.
High-quality boxes go point to point and place to place carrying the name and slogan of your business everywhere. Similarly, when your products are shipped, these high quality custom bakery boxes with inserts become your spokesmen to convey your silent message.
2-     Branding of Business
Branding of businesses is, no doubt, the foremost need of every person, brand, and business. If we talk about bakery products, all bakery points are in a competition, one falls other rises. However, the winner is only the one who has maintained its position as a brand. 
To do this, these boxes play a vital role due to their innovative outlook printed with persuasive copy. So, if you are also a business it would be wise to strategize your unending branding strategy by custom macaron boxes with inserts.
Careful…!
You must remember that every packaging has its own unique manufacturing process, paper selection, printing, and relevant functions and purposes. Therefore, you should never ignore boxes and product relevancy.
Let us know why custom cereal boxes are also important for cereal and how you can also order high quality boxes exactly like custom bakery boxes.
How to Store Cereal for a Longer Period of Time?
You can store cereal food for a longer period of time only if you already know the compatibility of cereal and its packaging. However, it is always suggested to pack your cereal in first-hand boxes which are sturdy and too rigid to avoid leakage while transporting. You can easily order any size of these boxes at wholesale rates.
Why Printing is good For Custom Cereal Boxes?
Printing the relevant data with food grade ink is the best way to differentiate various kinds of food products. So, you should remember two important considerations regarding custom printed cereal boxes. First, always ask for food grade printing for food products. Secondly, choose food grade material to assemble packaging for your food products.
But, if you are choosing Silver Edge Packaging, you don't need to worry about such specifications because we always choose what we preach to others.
Benefits of Using Cereal Boxes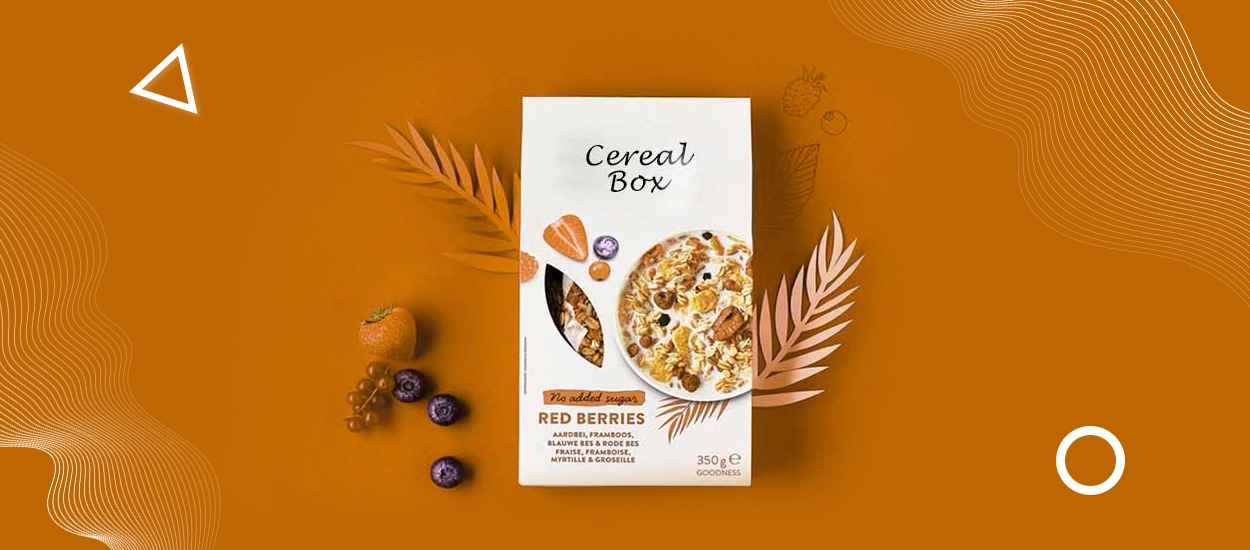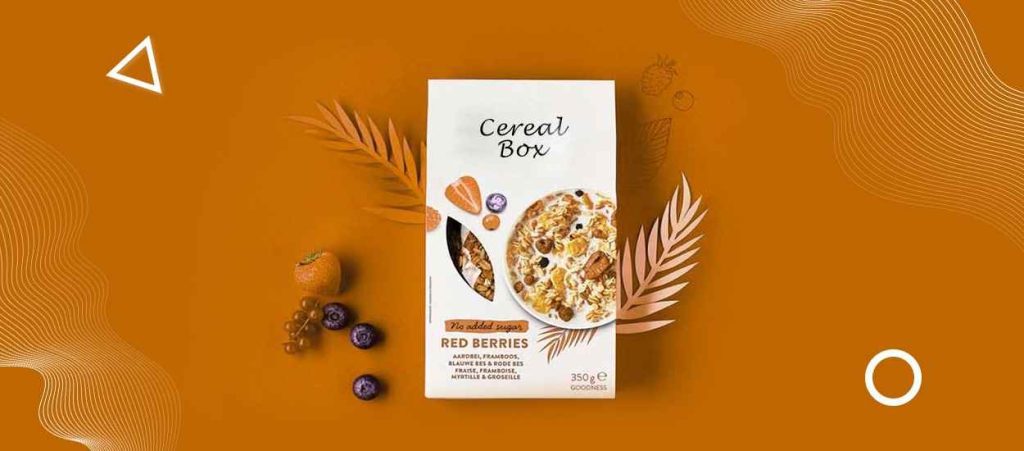 Like bakery boxes, cereal boxes play the same role in different ways. Some benefits of cereal boxes are as follows.
1-     Safety of the Cereal
As stated before, safety is the first and foremost necessity of every food product. Even more, cereal requires a higher level of protection because they are stored for a longer period of time. Cereal is an all-encompassing term carrying multiple numbers of edible grains and seeds under its umbrella.
However, you don't need to confuse yourself in the selection of various kinds of custom cereal boxes; rather, almost every type of high quality box is present that you can easily choose and customize as per your need.
2-     Good Presentation of Cereal
Custom boxes also help you present a better presentation of your offer to your customers. Accordingly, you can print multiple kinds of new designs with our innovative printing techniques. These finishes will generate sophisticated boxes presenting a unique view, meanwhile captivating the attraction of the masses.
3-     Easiness for Users
Customized cereal boxes provide consumers with easiness in two main ways. For the general public, they attract them, convince them about the benefits and also guide them about the proper usage of cereal. Similarly, you can print such essential info on the boxes that inform users about the total quantity and quality of cereal.
On the other hand, these boxes help to keep grains in a more easy way that also helps to manage the grains. And, they also make it easy for people to carry and use cereal depending on their needs. Luckily, Silver Edge Packaging is providing you with multiple sizes and shapes of these boxes that you can select according to your requirements.
4-     Cost-effectiveness
A cost-effective option is one that brings good output without expending higher amounts. Yes, you get more than you spend due to wholesale rates and discounts on larger orders. Keep your goal ahead and decide on the relevant packaging for your bakery products.
Finale
Our high quality custom cereal boxes are considered unique because we specifically pay attention to making them the ultimate cost-effective option for clients. To achieve this goal, you have a chance to avail the opportunity of customization to your packaging. If you see an open ground filled with numerous paper stock, printing material, and finishes with free support, then what stops you pick the best parts and order us to assemble unique packaging?